New 50 1.8?
Two days ago, upon doing my research, I came across people 'foruming' about Nikon's latest 50mm 1.8G. True enough, it wasn't a rumour at all. It was on Nikon's USA site but just recently they removed it; its now a blank page. Glancing the specs, it has 7 elements including one aspherical element in 6 groups (as opposed to 6 elements in 5 groups).
Sharper than before?
Nikon's MTF charts states that this lens is sharper and more contrasty.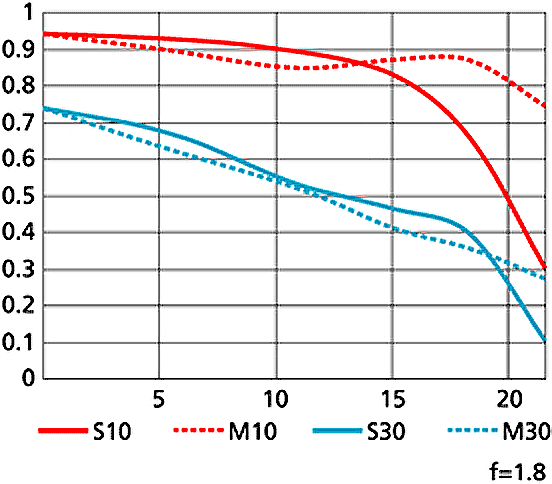 50mm 1.8G MTF curve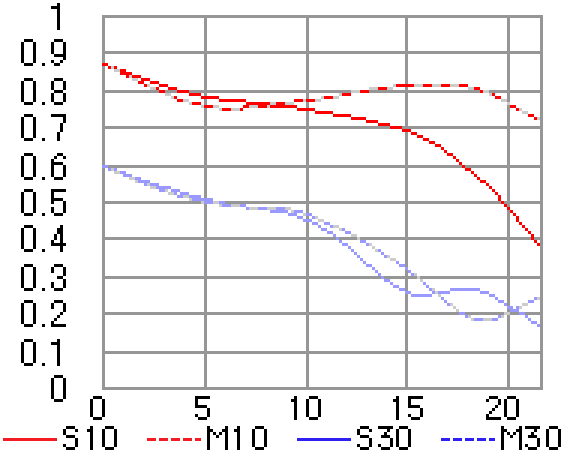 50mm 1.8D MTF curve
Seems noticeably higher, doesn't it? Let's hope that it
is
that good.
Wait or just forget it?
I'm not sure how much the actual lens is, or whether it's actually
sharper
and
more contrasty
. If not, I rather go for the 1.8D unless the price is reasonably cheap - just like the 50 1.8D. As Ken Rockwell said,
"My only reservation, other than all the plastic, is that when Nikon did this same update to the f/1.4 lens, the distortion actually got worse than the older lenses!"